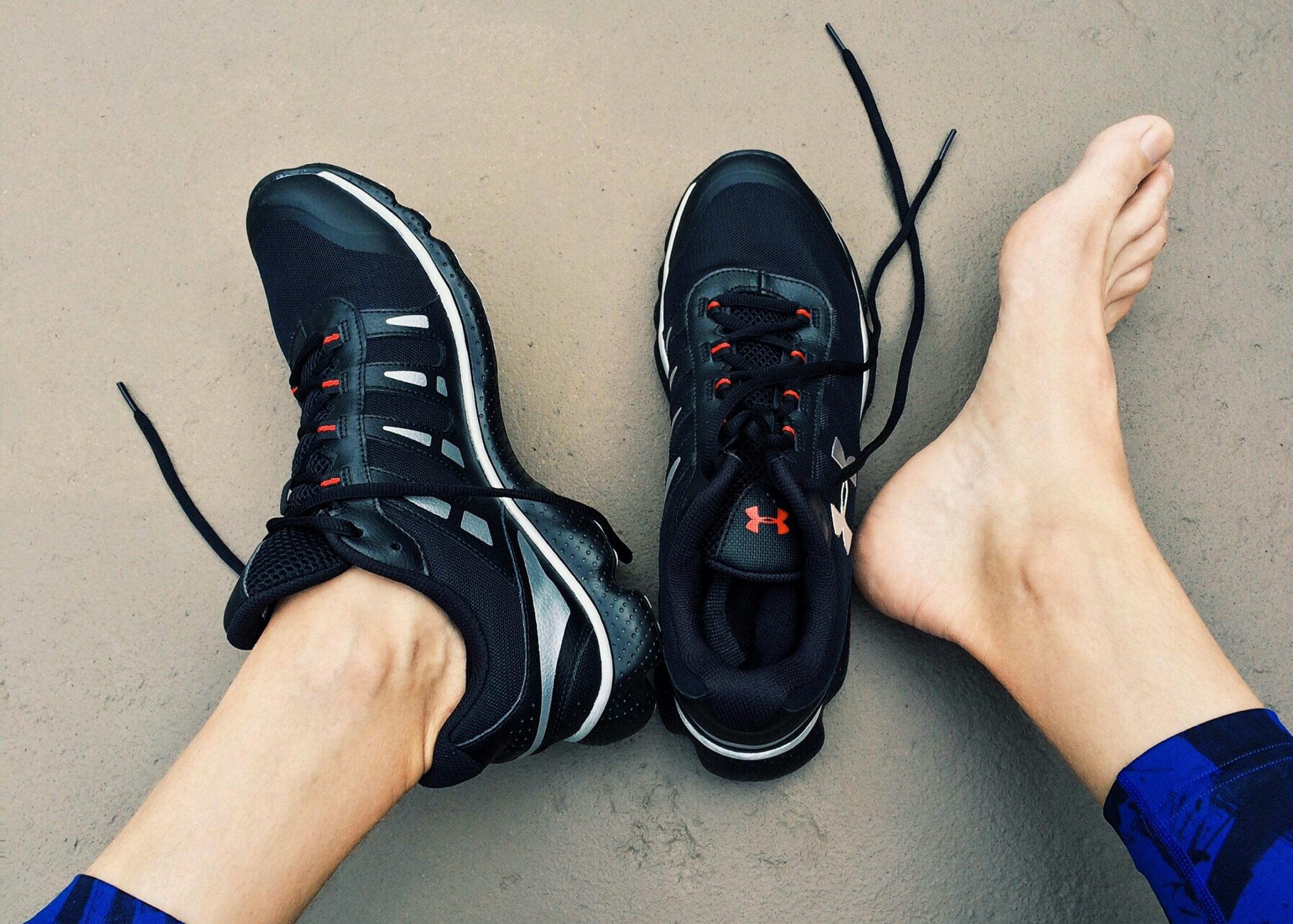 In cases where you plan to take part in sports such as running, it is advisable to get yourself ankle support to prevent any chance of injury. Please do not make it a habit of wearing ankle support each time you participate in sporting activities. Due to their popularity in sporting activities, ankle supports have become affordable and come in many designs. Podobrace offers you with these varieties of ankle support that suits every age group as listed below:
The Gladiator Lightweight Ankle Support with Straps
Morsa Children Ankle Support
Bauerfeind Malleoloc Ankle Support
Active Ankle T2 Ankle Support
The Gladiator Lightweight Ankle Support with Straps is most suitable for use in daily activities such as work and sports. They absorb sweat and also fit perfectly to the leg. If your ankle is overstretched, this is the best type of ankle support. It is recommended for use before, during and even after your ankle has incurred an injury. The gladiator lightweight is most preferred because it fits in any shoes; it is light and easy to wear.
The Morsa Children Ankle Support, which is suitable for kids under the age of twelve, should only be used under a doctor's instructions. They are designed to protect and support the ankles of children and they also offer warmth. Most importantly ensure that the child wears the right size to avoid straining the ankle.
Baueirfeind Malleoloc Ankle Support is used in cases where the ankle is severely destabilized. It aids in healing your ankle by keeping it in place. The ankle support also offers comfort because you can wear them with shoes. It self-shapes the ankle keeping it stable, thus, aiding in its healing.
You can wear the Active Ankle T2 Ankle Support to prevent the ankle from injury or even after the injury has occurred. It has an adjustable strap for different types of shoes and again you can wear them on either foot. It reduces injuries such as sprains and fractures by bracing the ankle for protection.
Your body is also growing old. Therefore, your ankles will also start to wear out. Lifestyle factors such as obesity are contributing factors that expose your ankle to injuries. Therefore, ankle support will be important to any active human being.